When it comes to small wonders, we're the PCB superheroes, producing mini boards that pack a punch!
Welcome to Journey Circuits Inc:
Where small wonders have a big impact!
At Journey Circuits Inc, we pride ourselves on being the PCB superheroes, specializing in producing mini PCB boards that deliver great results. As a leading manufacturer in the US, we have carved out a niche for ourselves in the electronics industry with our commitment to innovation, precision, and customer satisfaction.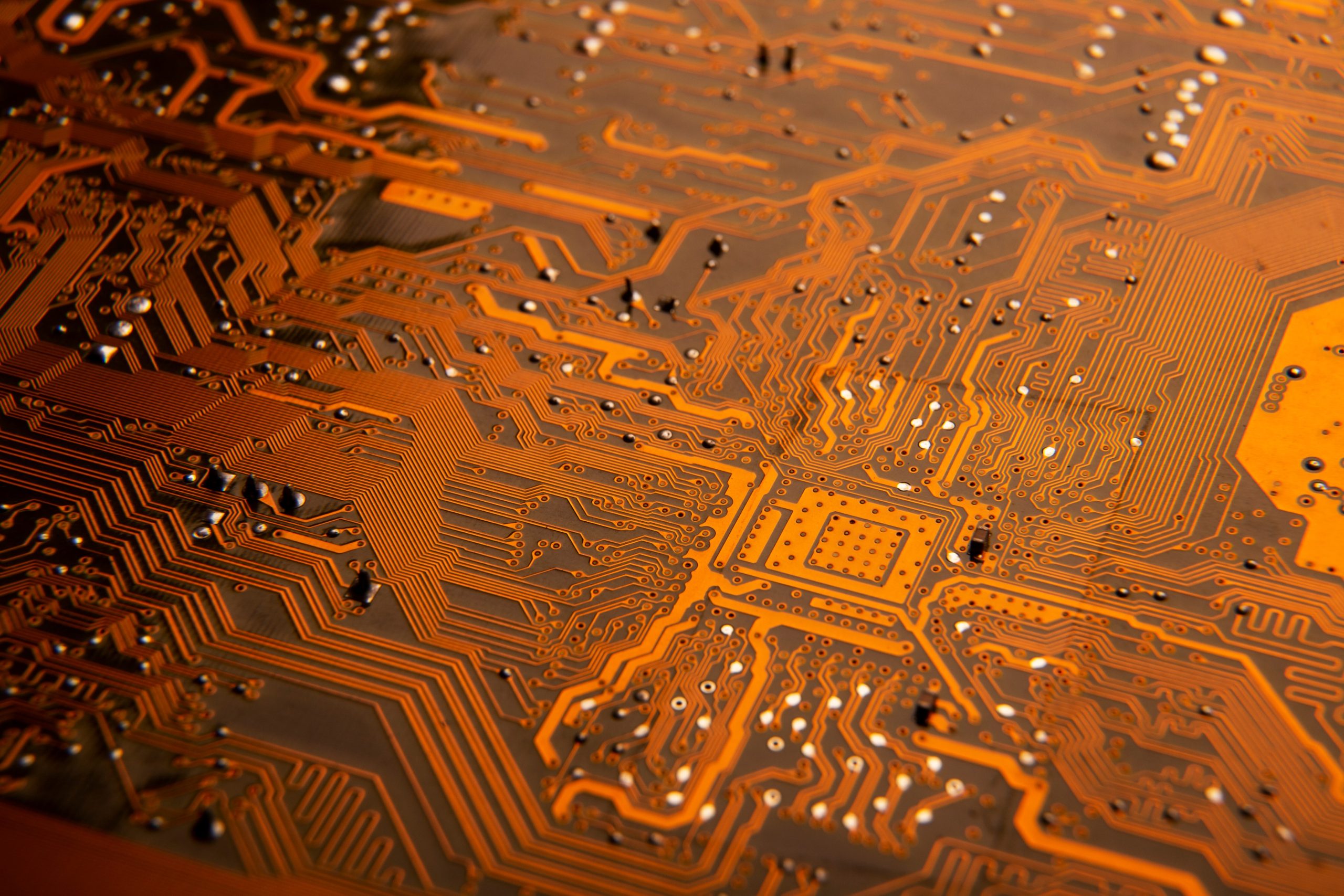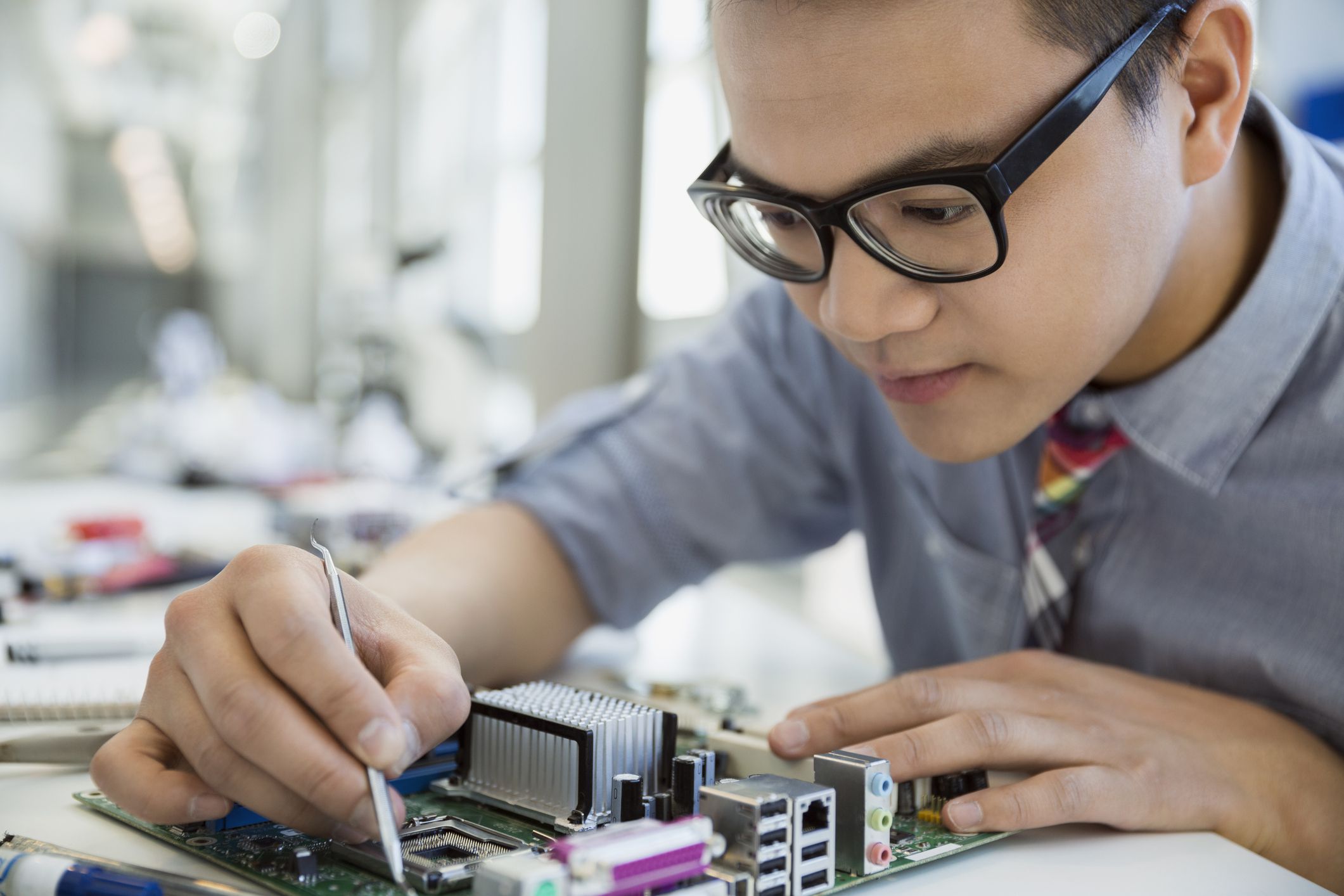 Unleashing the power of mini PCB boards
When it comes to small wonders, our mini PCB boards are truly second to none. Despite their compact size, these little powerhouses boast exceptional capabilities that can take your electronics to new heights. Whether you're working on advanced IoT devices, wearables, medical equipment, or aerospace applications, our mini PCBs are designed to handle the most demanding tasks with ease.
Why choose Journey Circuits Inc?
Customer-centric approach
At the center of our success is our commitment to customer satisfaction. We take the time to understand the complexities of your project and work closely with you to bring your ideas to life. Our customer support team is always ready to assist you, providing timely updates and guidance throughout the manufacturing process.
Join the League of Excellence
Choosing Journey Circuits Inc as your mini PCB board manufacturer means aligning yourself with excellence and reliability. We take great pride in being recognized as the leading mini PCB manufacturer in the US, and we strive to maintain that distinction with every project we undertake.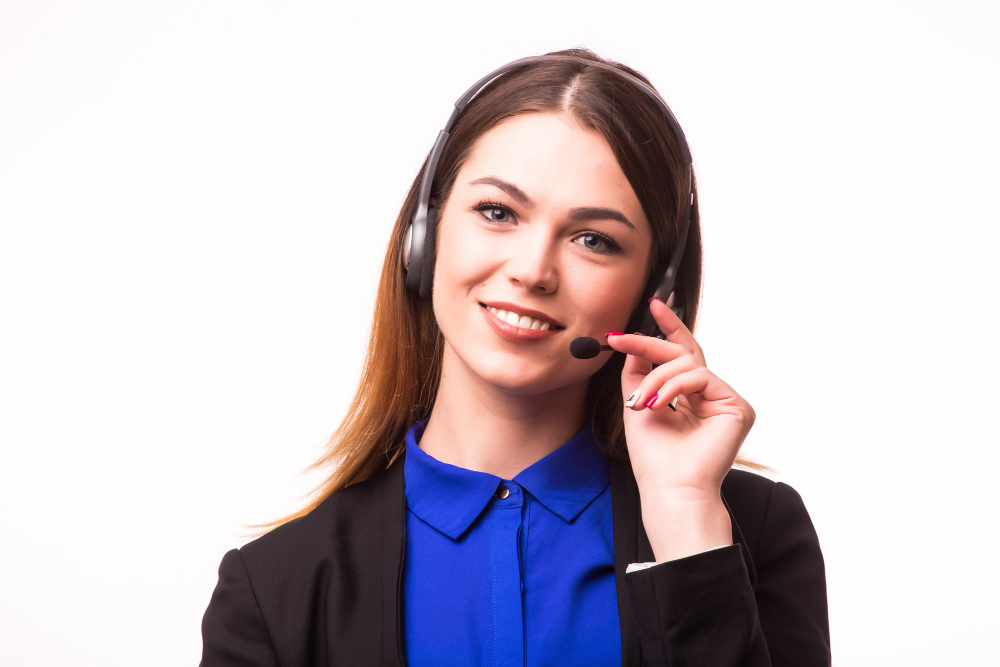 Contact us today and let your ideas electrify the world!
Experience the power of small wonders with Journey Circuits Inc – your trusted partner for high-performance mini PCBs that pack a big punch! Contact us today and take the first step in taking your electronics to extraordinary levels.