Journey Circuits Inc. is a pcb design & contract manufacturing company founded by an electrical engineer & manufacture engineer with a vast experience in the field. landing in a field with plenty existing competition we plan on differing our self with our own expertise & passion in pcb design & manufacturing. we plan to bring a whole new level of quality to pcb products & customer service in this industry.
Our manufacturing partners are certified with one or more of the above certification.
We Stand In Market For Our Good Customer Service, Quality Product, Fast And On Time Delivery. Our Customers Are Always Satisfied. We Meet Market Requirements, Produce Good Quality Products Which Are The Reasons For Our Existence And Growth.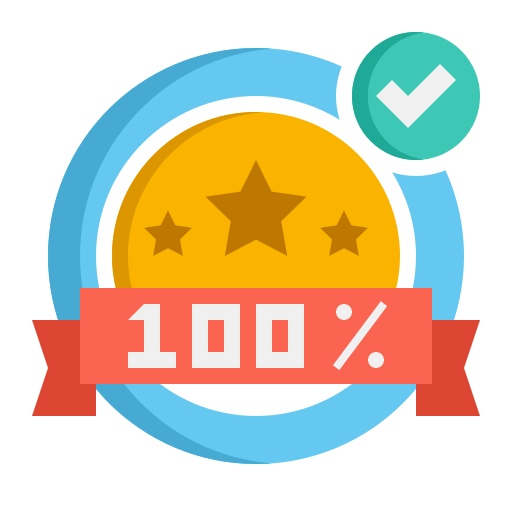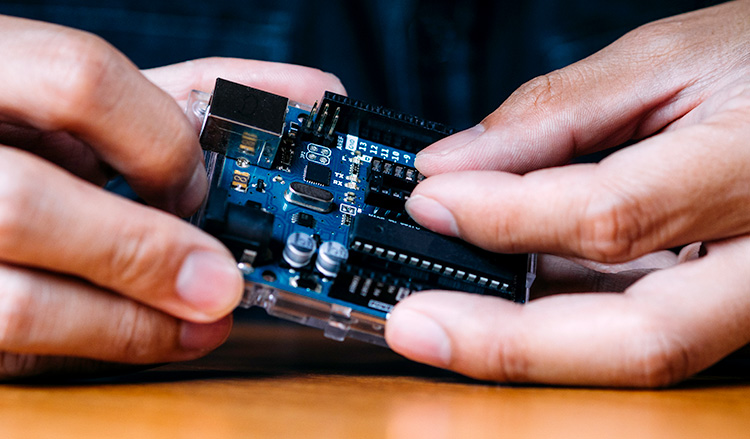 Journey circuits Inc. values their staff by providing good benefits and a great work environment. Our corporate values are honesty, integrity, full responsibility to our work and to maintain an excellent work force which in turn provides our customers with quality product. Our team's goal is to become the leading supplier of multilayer rigid, flex, led, display boards.
Our team's mission is to put our customer first, understand the product requirement, provide the best quality product, provide outstanding customer service, and work at a competitive price. We are always striving to fulfill our customer's needs in a cost effective & efficient manner.
We are professional circuit manufacturer, specializing in same day and quick turnaround for PCBs with any volume; small, medium or large. With the help of our partners and their sophisticated system we build great quality circuit boards which are widely used in many industries such as Communications, Medical Equipment, Industrial, Aerospace, Computers, Automotive, Power and Instrumental Industries. With great experience of our team members, partners we can stand out for any type of PCB fabrication. We can fabricate 1 layer and 2 layer proto and ship to your door in 24 hours. For same day & quick turn PCB we are 95 % accurate shipping on time.
As a professional PCB manufacturer, all our manufacturing partners local & overseas meet the standard of ISO9001 compliance & can meet the IPC standards. Our manufacturing facilities dose watch and inspect all the materials and manage all fabrication process carefully with strong commitment to quality control.
OUR CUSTOMERS CONTINUE TO DO BUSINESS WITH US