We manufacture high quality printed circuit boards. Our manufacturing facilities produce prototypes and full production runs locally & overseas with quality as standard. We provide high quality pcb at a low competitive price.
We have a well-educated & experienced technical team that is very knowledgeable in understanding design. With our experience we are capable of removing any road blocks or issues that could arise during production, if needed and with our customer approval. Our in house engineering department does complete DFM/DRC, including visual checks of your design. Why visual checks? Because DFM & DRC is not always 100% accurate. This will help finding errors and save time & cost.
Our capabilities are wide; we have sources globally to meet almost any kind of PCB requirement. We always work hard to fulfill our customer requests in a cost effective and efficient manner.
CAPABILITIES IN NON-STANDARD PCB PROCESS
Finish Types: IMMERSION GOLD (ENIG), IMMERSION SILVER (IAG), WHITE TIN (ISN), OSP, HARD IMM GOLD, GOLD FLASH (SOFT BONDABLE GOLD), BARE COPPER FINISH
Material Types: CEM 1 & 3, FR4 – 170 TG (HIGH TG), FR-406, FR-408, ISOLA 410, ROGERS, GETEK, POLYMIDE, ALUMINIUM, NELCO, HALOGEN FREE, FLEX & RIGID-FLEX
Board Thickness: 0.010mil, 0.031mil, 0.047mil, 0.093mil, 0.125mil
Copper Weight: 4oz & anything over it please email us we will do our best to meet your requirement
Mask Type: Matte, Glossy, Semi-Glossy
Trace/Spacing: 0.004mil
Routing: TAB–ROUTE, V-SCORE & JUMP, TAB-ROUTE-SCORE , CUT-OUTS, CONTROL DEPTH CUT-OUTS
Mask Color: variety of colors available for your choice
Silk Screen: variety of colors available for your choice
Testing: Netlist testing, flying probe and continuity test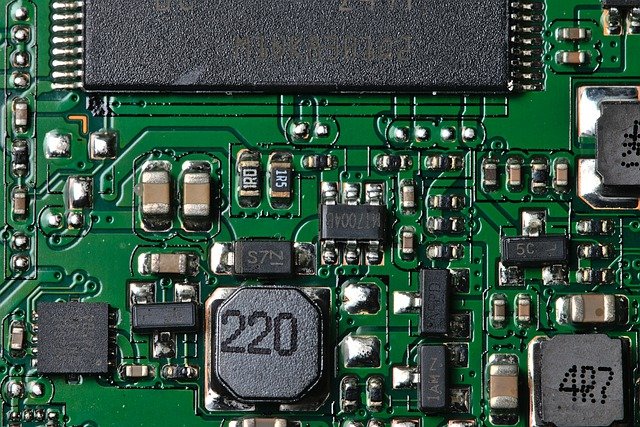 CAPABILITIES IN STANDARD PCB PROCESS:
Class 2 Fabrication
Finish Type: Leaded or Lead-Free
Material Type: FR4 (135TG)
Board Thickness: 0.062inch
Copper Weight: 1oz
Trace/Spacing: 0.008mil
Routing: Individual
Smallest holes size: 0.010mil to 0.015mil
Minimum Annual Ring: 0.005mil (each side for plating)
Solder Mask: both side (with color green)
Component Markings: both side (Silk, with color white)
SMT top or bottom side with atleast 0.021mil pitch min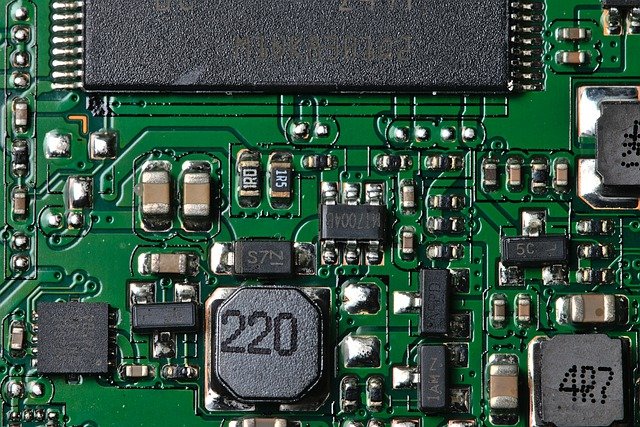 CAPABILITIES IN SPECIAL PCB PROCESS
Gold Fingers/Edge Connectors
Blind-Vias
Di-Electric Thickness
Impedance Control
Carbon Ink
Counter Sink/Counter Bore
Edge plating & Beveling
Laser drill & Micro Vias
BGA
VIPO
Plugged Vias (Conductive and Non-Conductive Ink)
Cut-outs
Control Depth Cut-outs and Routing