Metal Core PCB Manufacturer
Need a circuit that's as tough as a heavy metal riff? Trust our metal core PCBs to keep the sparks flying and the amps cranked!
Welcome to Journey Circuits Inc:
Your Premier Metal Core PCB Manufacturer in the USA
Looking for a circuit that can handle the intensity of a heavy metal riff, while keeping your electronics running at peak performance? Look no further! Journey Circuits Inc is proud to introduce our cutting-edge metal-core PCBs, designed to handle heat and deliver unmatched reliability – just like the electrifying power of a roaring guitar amp!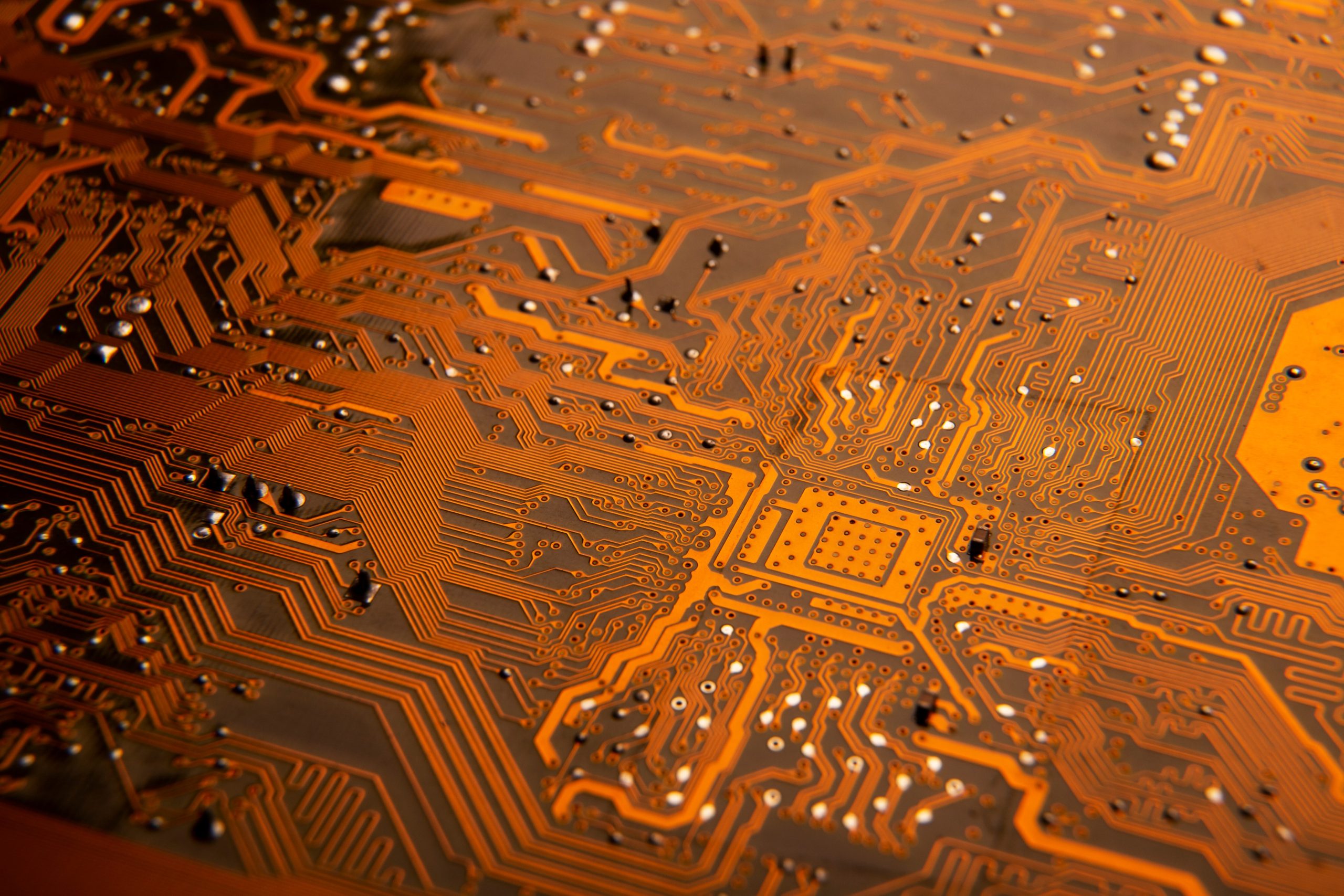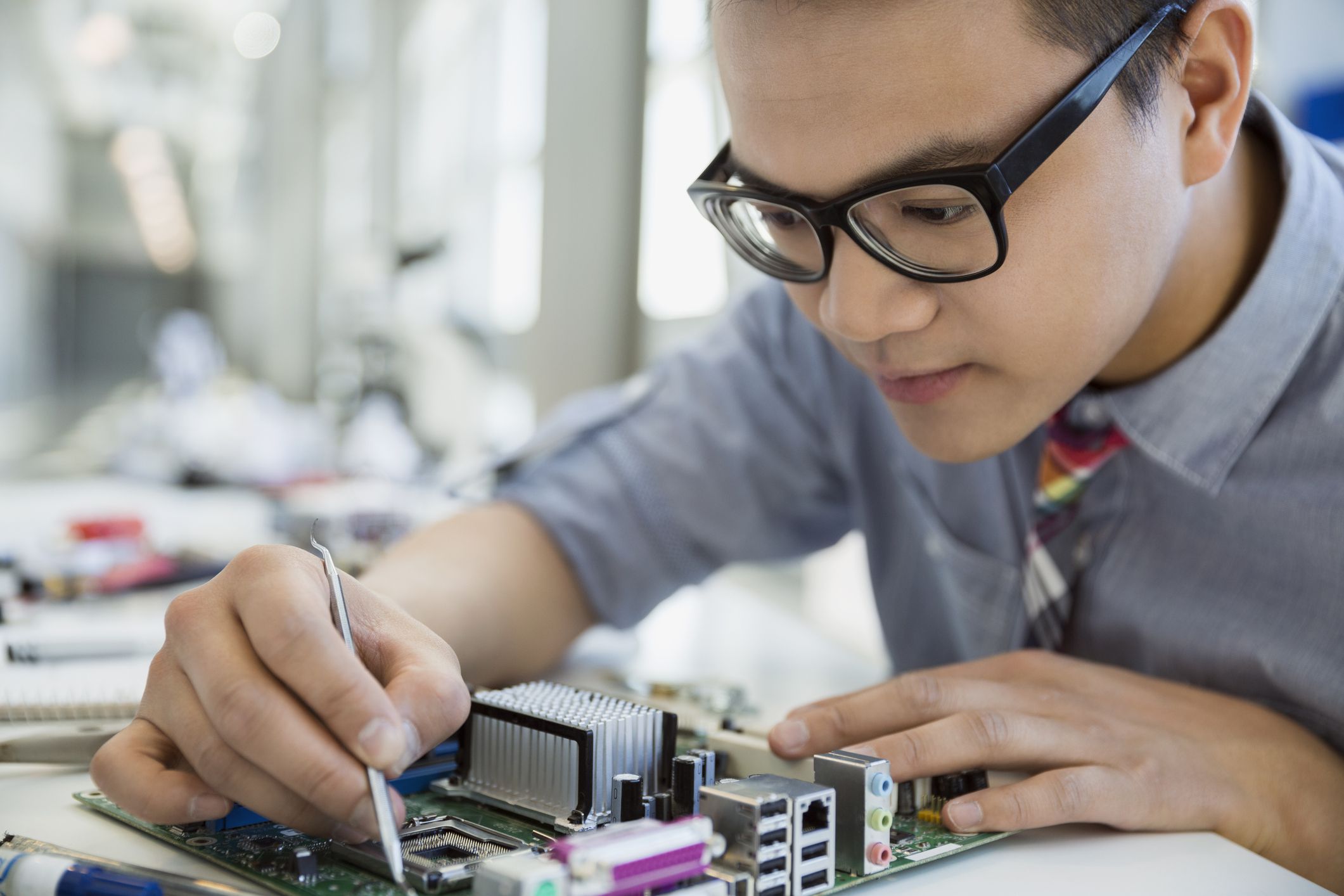 Trust Journey Circuits Inc for Unmatched Metal Core Printed Circuit Boards
When you need circuitry that's as hard as a heavy metal riff, trust Journey Circuits Inc for unmatched performance and reliability. With our top-of-the-line metal-core PCBs, your electronics will keep the sparks flying and the amps pumping, no matter the challenge.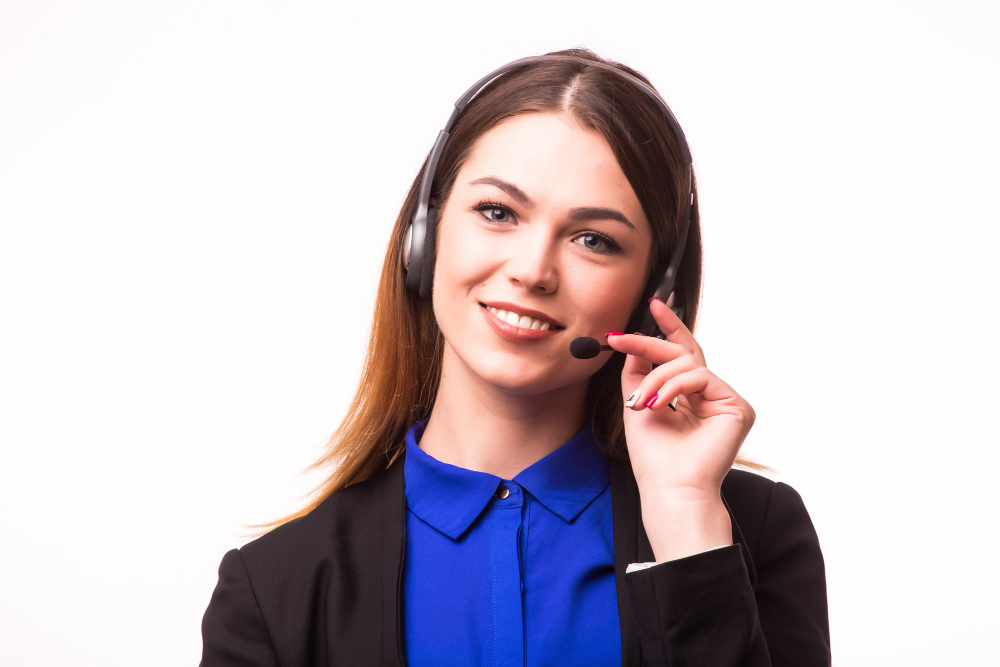 Contact us today and let your ideas electrify the world!
Ready to take your projects to the next level with the power of metal core PCBs?
Contact us today and experience why Journey Circuits Inc is hailed as the premier metal core PCB manufacturer in the US. Get ready to rock with confidence!