When it comes to illuminating success, our LED PCBs are the true masters of 'en-light-enment'!
Welcome to Journey Circuits Inc :
your gateway to LED PCB lighting success!
At Journey Circuits Inc, we pride ourselves on being the standard bearer of innovation in the LED PCB manufacturing industry. With a commitment to excellence and an unwavering focus on quality, our LED PCBs have earned a reputation as the true masters of 'lighting'! If you're looking for the leading LED PCB manufacturer in the US, you've come to the right place.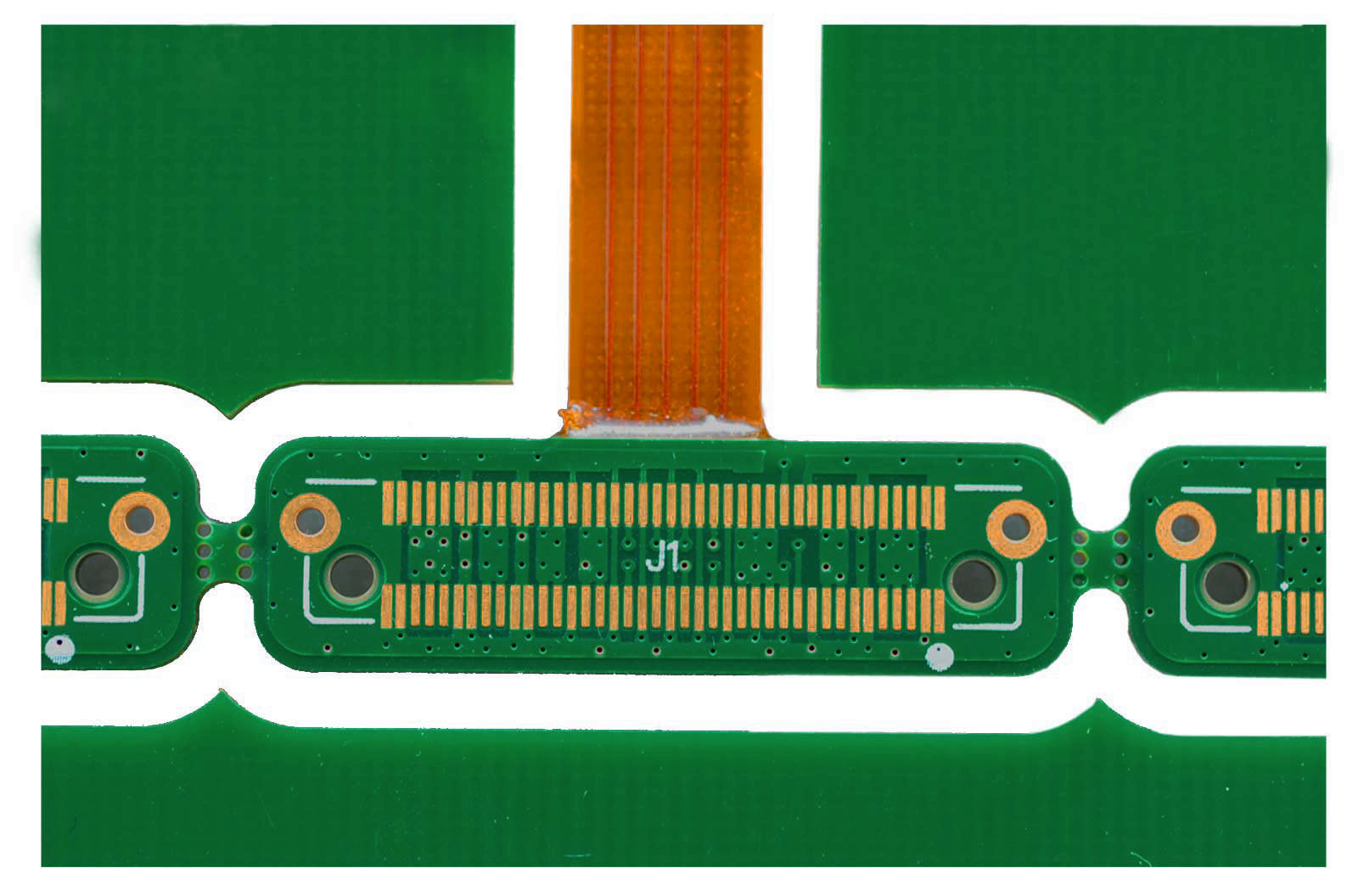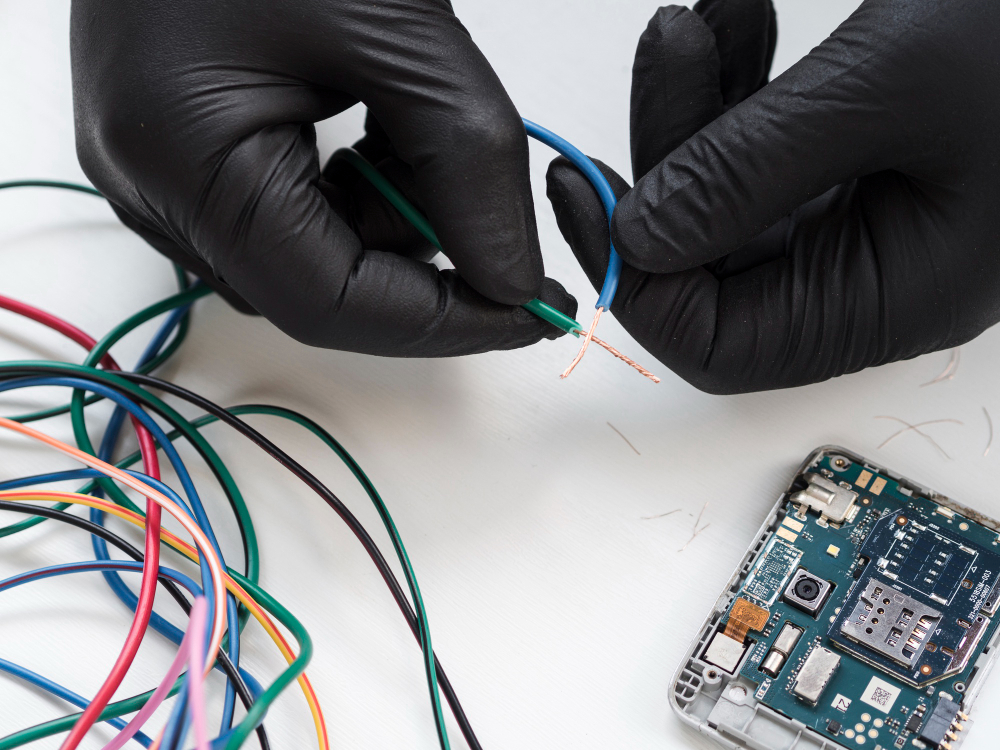 Why choose Journey Circuits Inc for LED PCBs?
Simple yet efficient, our single layer LED PCBs offer cost-effective solutions without compromising quality.
When you need higher density and more complex circuitry, our Double Layer LED PCBs are the perfect choice.
For next-gen LED lighting systems,our multilayer LED PCBs deliver exceptional performance, allowing you to push the boundaries of innovation.
When it comes to dissipating heat and ensuring optimum performance, our Aluminum Base LED PCBs are the ideal choice.
Experience the Journey Circuits Inc difference
With years of experience and a proven track record, Journey Circuits Inc stands out as the leading LED PCB manufacturer in the US. We have partnered with numerous companies, industries, and visionaries to light their paths to success.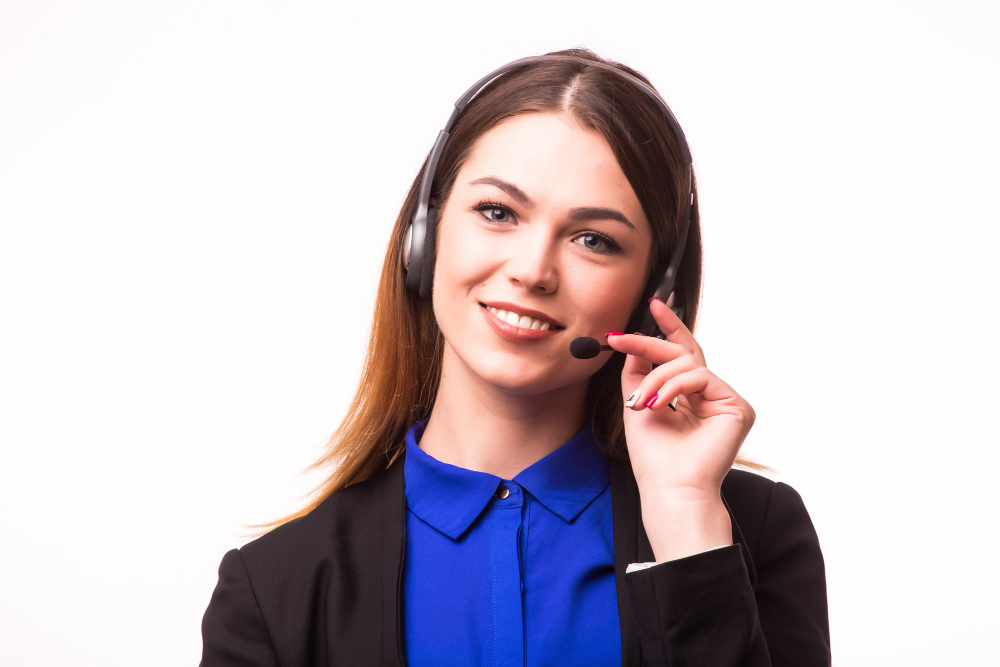 Contact us today and let your ideas electrify the world!
If you're ready to take your LED lighting projects to the next level, let Journey Circuits Inc be your guide! Get in touch with us today to discuss your LED PCB needs, and our team will be happy to help you on your journey to 'en-light-enment'!